Recommend Voodoo Shop and earn money!
What is it about?
As a member of the affiliate program, you recommend our products and receive an agreed percentage of each transaction that occurs. We pay commissions in cash (euro €), the commission is calculated on the VAT-free price.
For whom?
For example, you might have a popular fashion blog, a music-themed YouTube channel or another account. When you apply for the Partnership Programme, you will indicate your marketing channel and your application will be assessed on this basis.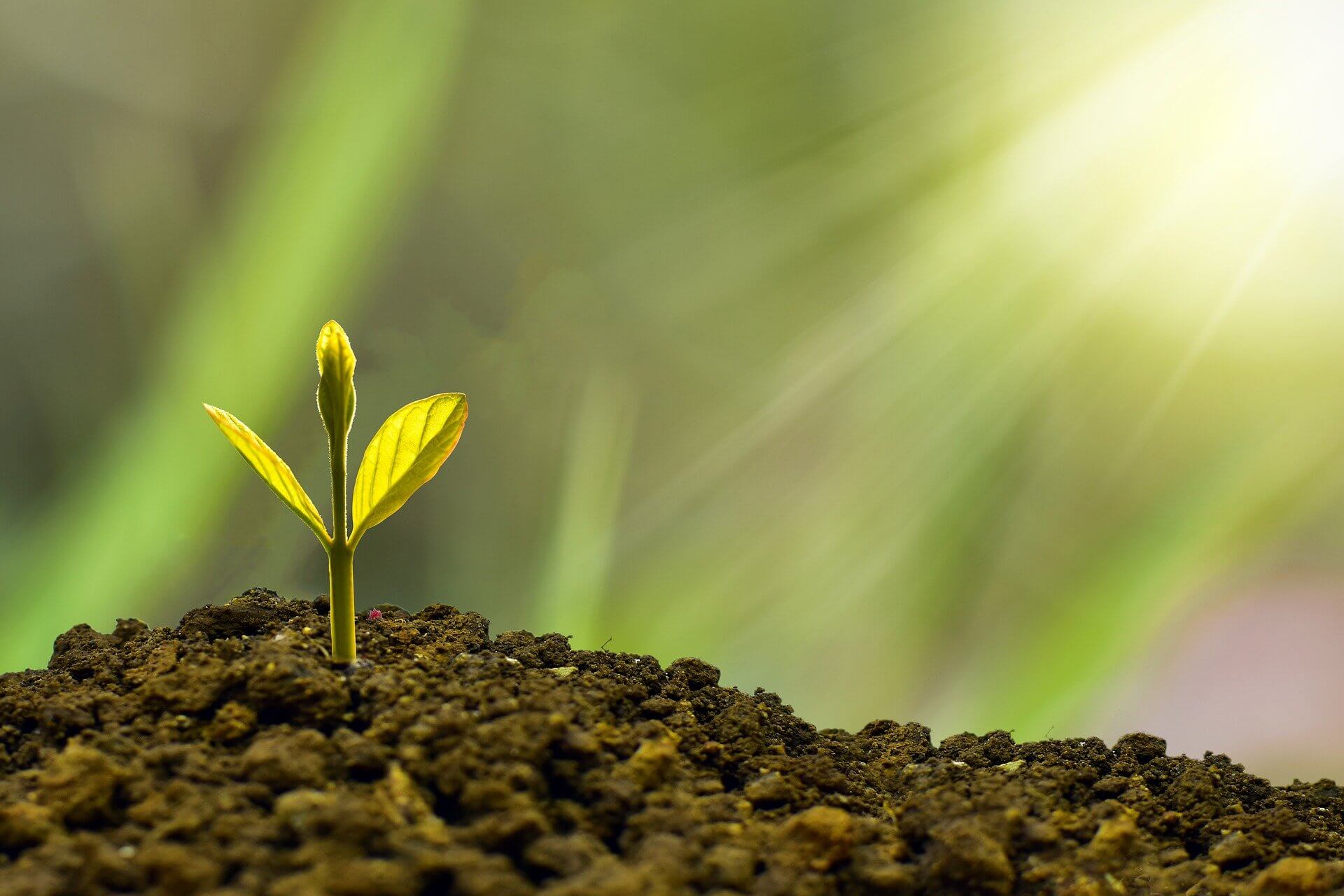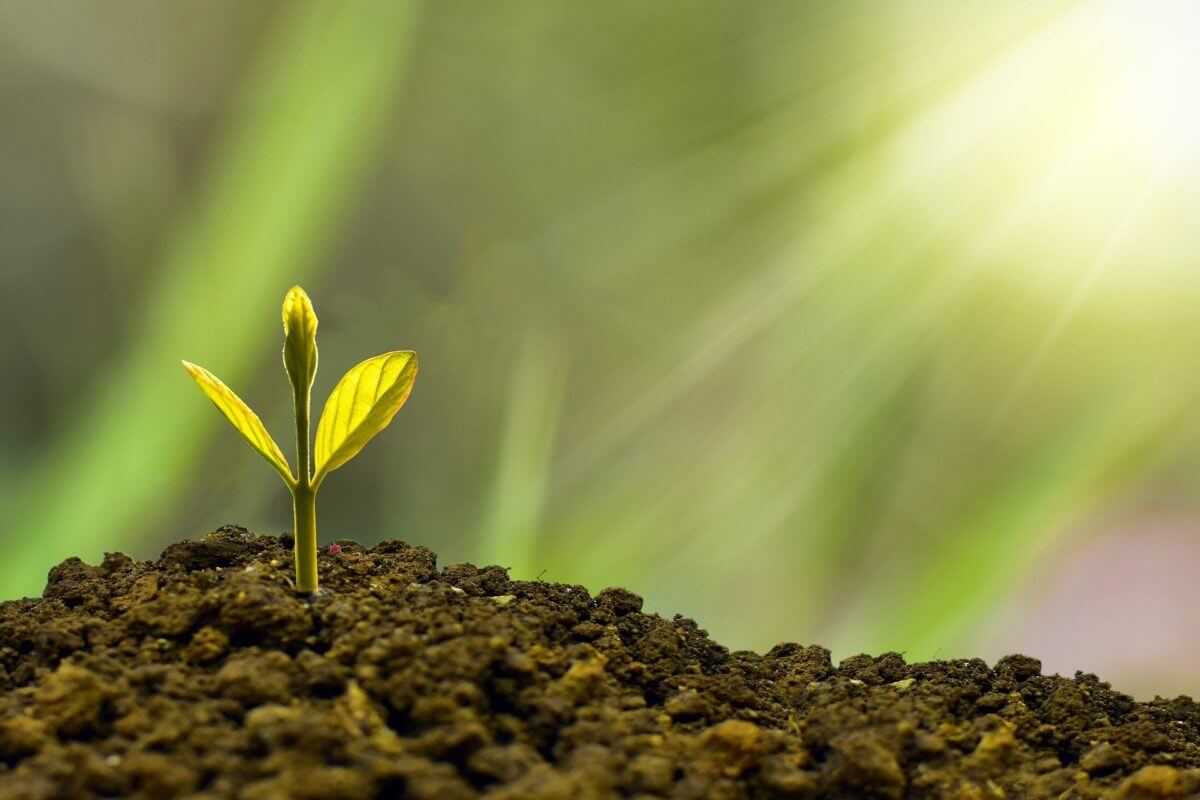 What do you recommend?
The Affiliate Program covers all products sold in the Voodoo Shop, excluding physical recordings.
How is referral done?
Direct the visitor to your own platform (e.g. blog) and recommend Voodoo Shop products there. You must act in accordance with good manners, and in particular all forms of spam are prohibited. You can share the link directly on your blog, Facebook page or e.g. Instagram posts. Do not share an affiliate link in Facebook or Instagram ads, as this is against the terms of service. In case of irregularities, the partnership agreement will be terminated.
Number of Commission
Earn 10% on every sale in the Voodoo Shop online store.
The commission is calculated on the VAT-free price. If you are liable for VAT, 24% VAT will be added to the commission. Sales are logged in our system every time a customer comes through your link to your online shop and makes a purchase.
It is also possible for you to receive a commission if the customer does not make the purchase immediately. We place a cookie on the visitor, which will be used to allocate sales to your account when the customer returns to the store later and makes a purchase.
Commission fee
You can invoice us once a month using your business ID or the light entrepreneur billing service.
Please note this
The law requires affiliate marketing disclosure when you recommend a product. The blog or online publication should make it clear that the link is an affiliate link and that you will receive a commission on the products sold.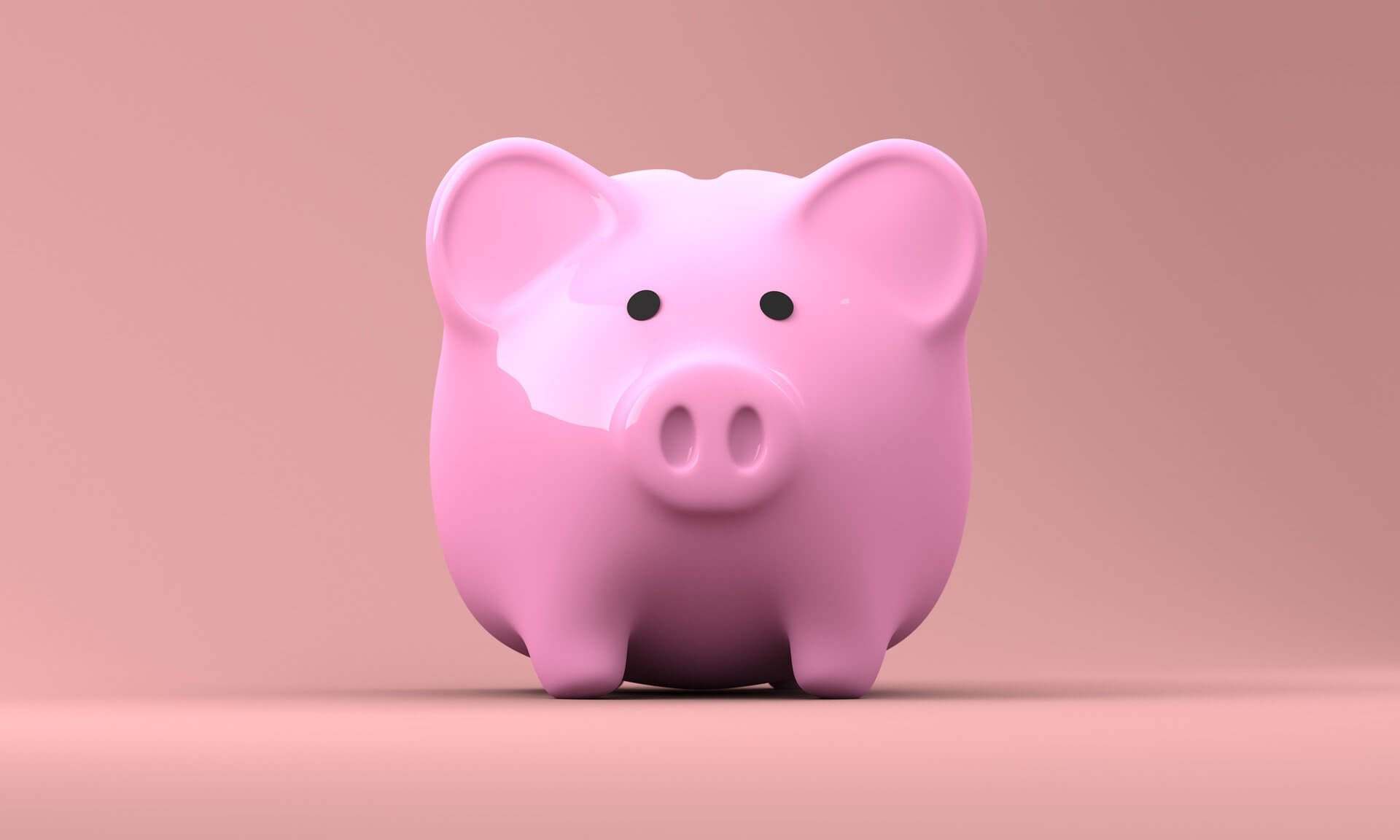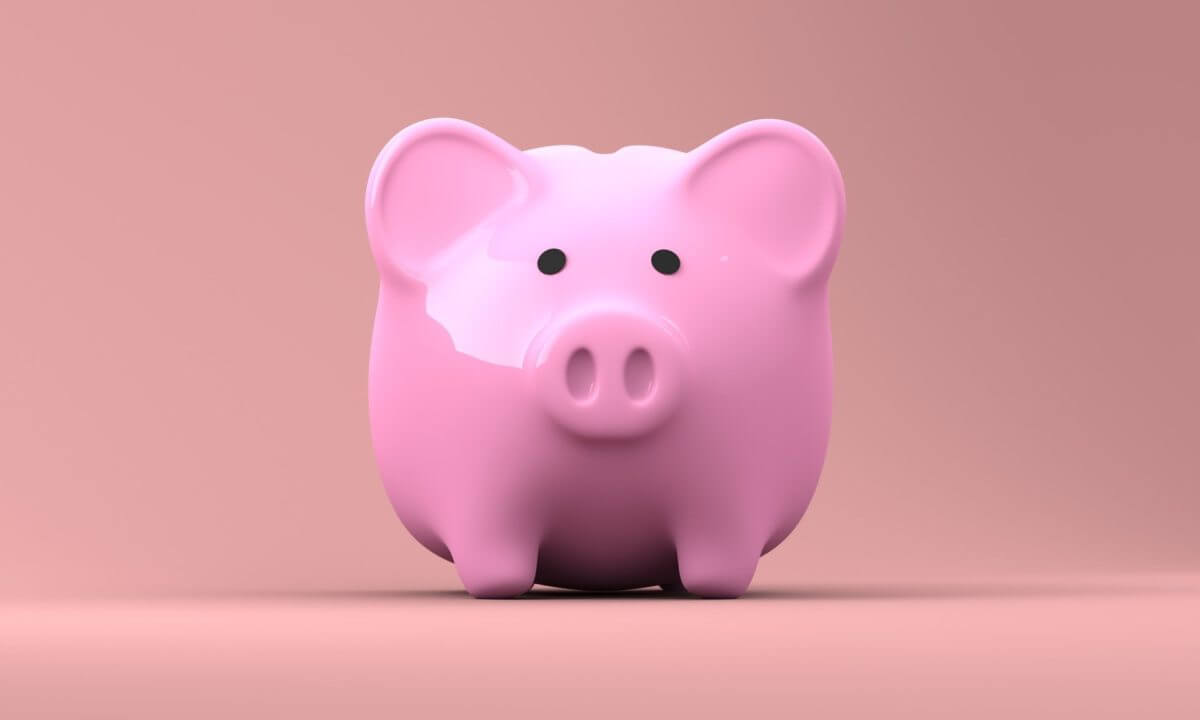 Apply to become a Voodoo Partner!
Please send the following information by email to info@voodooshop.fi.
Name of website
Your main marketing channel (blog, Instagram, etc.) and its address
Describe how you would mainly recommend products
Are you self-employed or a light entrepreneur?
Phone number
Spin the wheels!